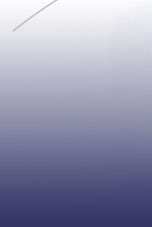 more than the sum of their parts
In our listening room, we have assembled a collection of audio components that we have juxtaposed by virtue of their exceptional sound quality. Here is a sampling.
Audio Note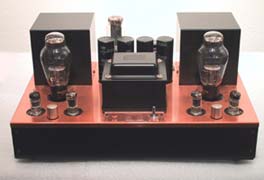 Audio Note was founded in 1975 by Hiroyasu Kondo. In 1988, Audio Note introduced the first single-ended, no-feedback, directly-heated triode amplifier. Since then, Audio Note has become the most noteworthy purveyor of this type of amplification in the world.

In order to capture the organic integrity of music, Audio Note has sought to preserve its color, texture and proportion at each stage of amplification. Through purity of materials and simplicity of design, Audio Note components retain the configuration of the original musical signal to the greatest possible degree. Audio Note's designs are characterized by durable, super-linear amplifying devices using minimal circuitry. In addition, Audio Note has pioneered the use of silver throughout the signal path, resulting in music reproduction that is unsurpassed in the audio industry.
Da Vinci Audio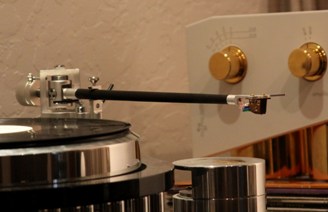 Da Vinci Audio Labs of Switzerland is founded on the simple principle of its creator, Peter Brem: "Only the music matters." From this philosophy, Da Vinci has created a line of components of unparalleled precision dedicated to analog reproduction.

As with the celebrated Grandezza tonearm with its elegant, double-gimballed ruby bearing and arrestingly musical sound, the Da Vinci designs also reflect the Keatsian ideal, "Beauty is truth, truth beauty."

Equi=tech
Balanced AC power eliminates electrical noise and interference that prevents audio equipment from performing as it should. The Equi=tech equipment features a perfectly balanced isolation transformer that address four critical areas affecting sound reproduction: noise rejection, acoustical noise, in-rush current and current response. By introducing an Equi=tech product into an existing system, the music becomes more open and explicit than before.
Including:
Model Q650 balanced power transformer
Model 1.5 Q balanced power transformer
Model 2 Q balanced power transformer
Rega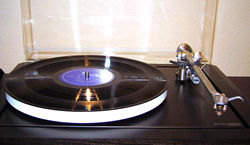 Founded in 1973, Rega initially made turntables that rapidly gained a reputation for quality and performance at an affordable price. More recently, Rega has expanded their product line to include amplifiers, CD players, and loudspeakers, all of which remain true to their singular design philosophy.
Including:
Rega Planar 9 turntable
Rega Apollo CD player
Rega Saturn CD player
Rega Brio 3 integrated amplifier